Originally posted by Steve Miller:
Today I saw the Orpheum Theater in downtown LA. It's one of four theaters built for the Orpheum Vaudeville circuit in the late 20's.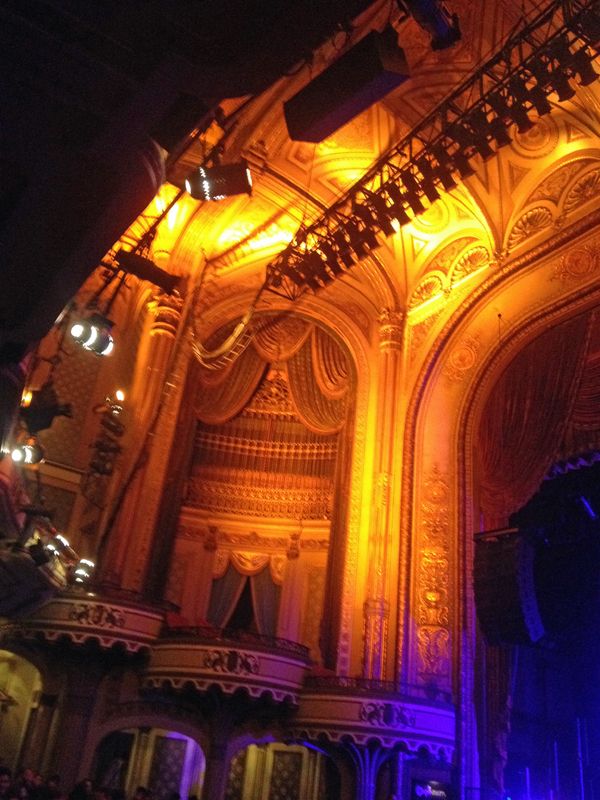 z
My phone went dead shortly after I took that picture so I'll splice in a stock photo:
We saw the acapella group "
Pentatonix
" and they were spectacular. The group includes this guy who plays cello while beatboxing - a combination you don't hear every day. The live performance was somewhat "earthier" than this YouTube clip - in fact I'd say he beat the cello like a rented mule:
http://www.youtube.com/watch?v=NKVNrrrNxU0
The theater has one of three
Mighty Wurlitzer
theater organs left in LA and if I can figure out when they plan to play it next I want to go back to hear it.