Does This Avatar Make My Butt Look Big?

Minor Deity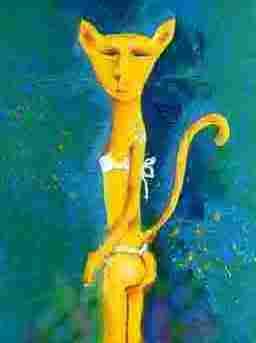 | | | |
| --- | --- | --- |
| | posted | |
I've been watching AZ and NV, and I think we may not need GA.

For AZ, There are a about 400,000 votes outstanding in Phoenix and 100,000 in the area surrounding Tucson. In the rural counties, there are about 50,000. Kelly is a lock.

In Nevada, the Dem has been closing the gap, and she is now down about 9000 votes. These last votes are mail and early ballots, mostly from Las Vegas. Las Vegas mails a ballot to all voters, which tends to help Dems. I saw on Twitter, so not a great source, that she was winning 65% of this late vote which is why she is closing so quickly. The last time I saw a reliable estimate of the remaining vote, there were 50,000 votes remaining, but that was about two days ago.

For AZ governor, I loathe Kerri Lake, and I am not alone. On Wednesday morning, Dem Katie Hobbs was ahead by just 3000 votes. She has widened her lead with each vote drop, and she is now ahead by 27,000. Given the distribution of the remaining vote, I don't see how Lake catches up.

As for Walker in Georgia, I think a lot of Republicans voted for governor and couldn't bring themselves to vote for Walker. I don't see them coming out in the runoff with a change of heart.

Setting aside Walker's many, many flaws, I can't believe the Republicans let him be their nominee. Black candidates cannot win unless they present as educated and polished. Obama, Harris, Booker, Warnock, it's a very long list. Not one verbally challenged black man with multiple children by multiple women he doesn't support has ever been elected to statewide office.