We had to make the difficult decision to let our Maggie go. We were both able to be with her.
She turned 15 last Sunday, quite a remarkable age for a golden retriever.
I've talked about her before as my once in a lifetime dog. She had a deep and abiding spirit and was the perfect companion. I'm going to miss her so, so much.
Maggie on her first day home, the day before Thanksgiving, 15 years ago: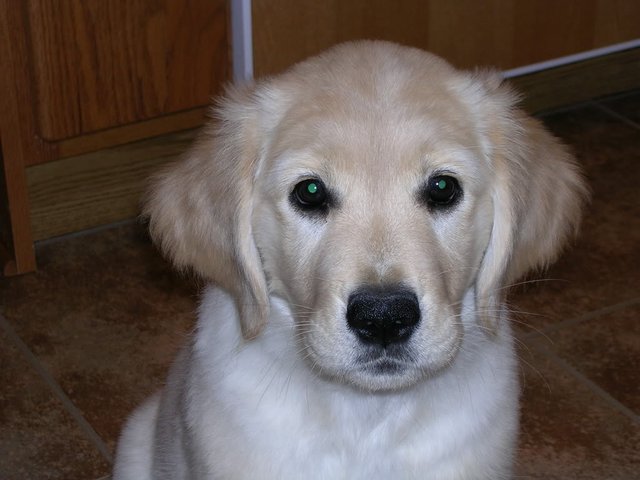 She loved to stick her head between your knees, usually when you were standing up and least expecting it. She caught me one day a few years ago when I was sitting in the screen room: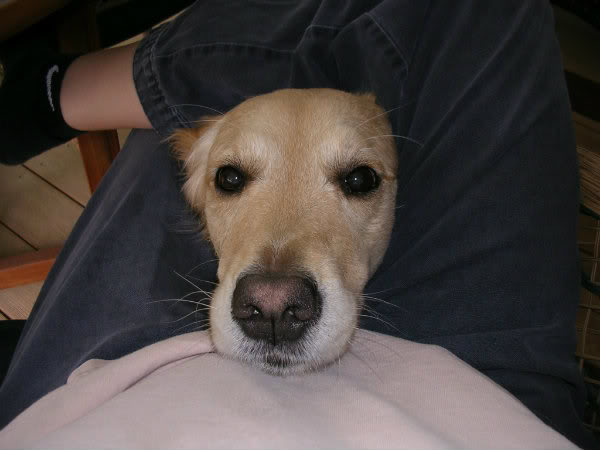 And these last three were taken just last Sunday on her birthday. I can't believe things went south so quickly, but it happens sometimes. In her case her kidneys gave out.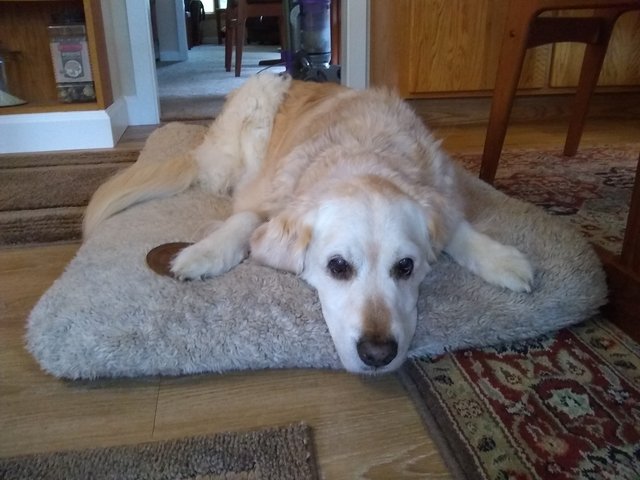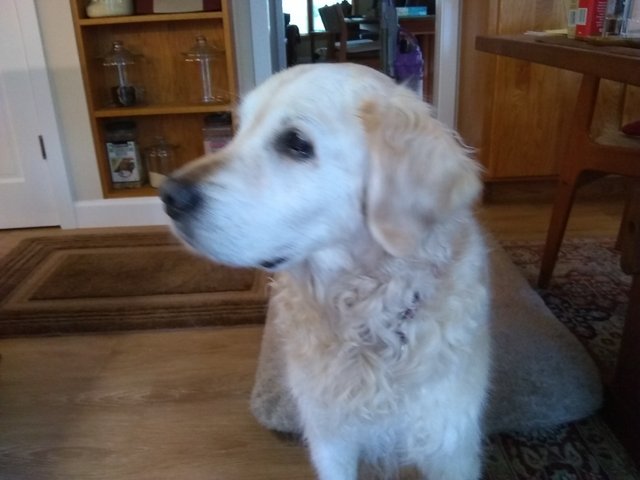 We've always had two dogs until we lost Lucy two years ago. At that time we decided to let Maggie be the only dog for whatever time she had; she loved being the center of attention for a couple of years.
It was so strange to come home to an empty house for the first time in 40 years.

--------------------------------
Outrage is warranted. But outrage unaccompanied by analysis is a danger in itself.

Bazootiehead-in-training