My parents had an early 1960s Ford Falcon station wagon. The back bench seat was metal with some padding; the top edge of the back of the seat was a squared off folded sheet of great American steel.
When I was about three, my mother was driving. For reasons I cannot explain, I was riding in the cargo area behind the back seat, holding on to that metal seat back, just able to see over the top of it.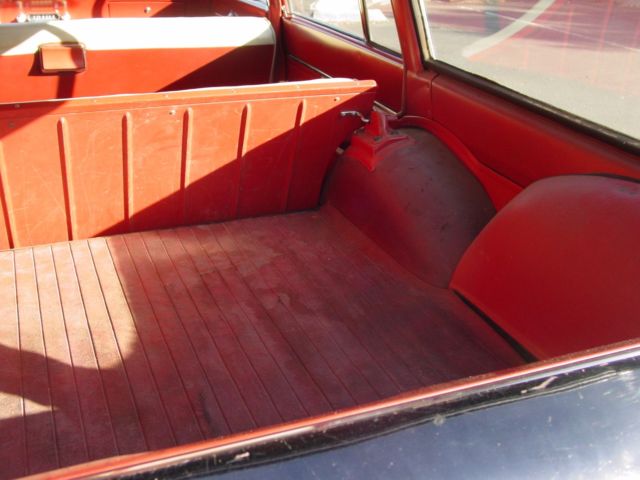 The dump truck in front of my mother stopped abruptly. She said the taillights of the truck were so caked with mud they were completely obscured. She slammed on the brakes and avoided hitting the back of the dump truck. But my face hit the back of the seat so hard that my teeth cut through the skin below my lower lip. I was bleeding profusely. This happened to happen a few doors down from my mother's friend who was a nurse. She mopped up some of the blood and got me to a doctor's office. I got three stitches.
Some 55 years later, I still have a small patch below my lower lip where whiskers do not grow, but there are three faint lines where the stiches were.
About a year later, my parents bought a Volvo. Unlike most other cars, it had seatbelts in the back seat. Only two. My parents shelled out a few extra bucks to have a third seat belt installed in the back seat so that both of my brothers and I could be buckled in.

--------------------------------
pj, citizen-poster, unless specifically noted otherwise.

mod-in-training.

pj@ermosworld∙com

All types of erorrs fixed while you wait.