My recent plunge into the world of vinyl records  is making me want to explore the geeky side of the audio hobby.
Like building an amplifier. Being that I am not an electronics engineer, or anything even resembling a designer, I looked around for a kit to build. I found the AkitikA (It's a palindrome) GT-102 solid state, stereo amplifier kit.
https://www.akitika.com/GT102.html
They also make a nice pre-amp kit and depending on how the amplifier build goes. will probably be the second stereo component I will build. I also want to build a tube amp and pre-amp but I figured I would start with a less expensive option.
A few photos of the build.
All of the resistors populated on the power supply board...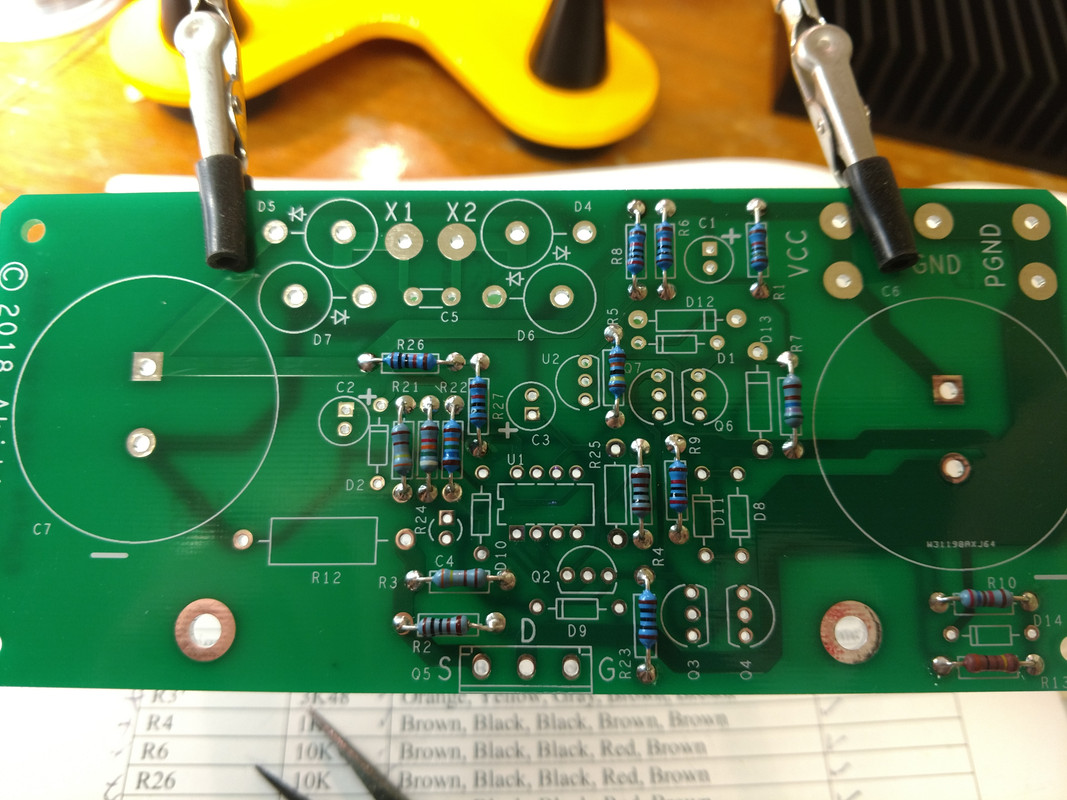 The finished power supply.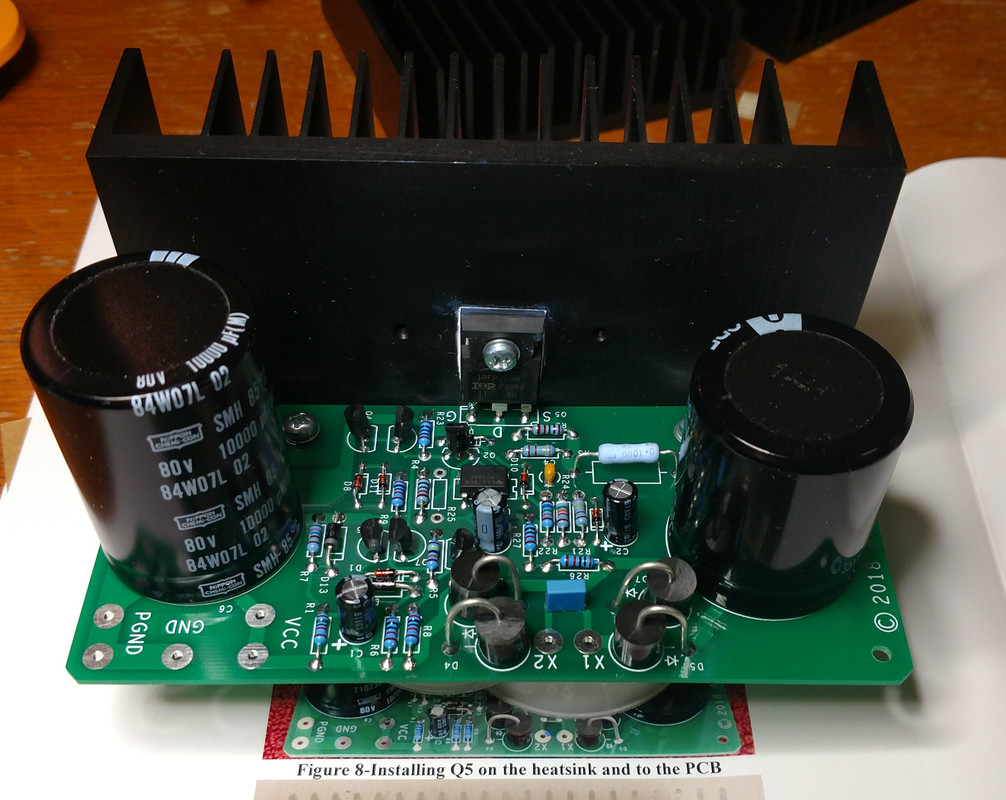 The first of two amplifier channels populated with resistors and the small capacitors.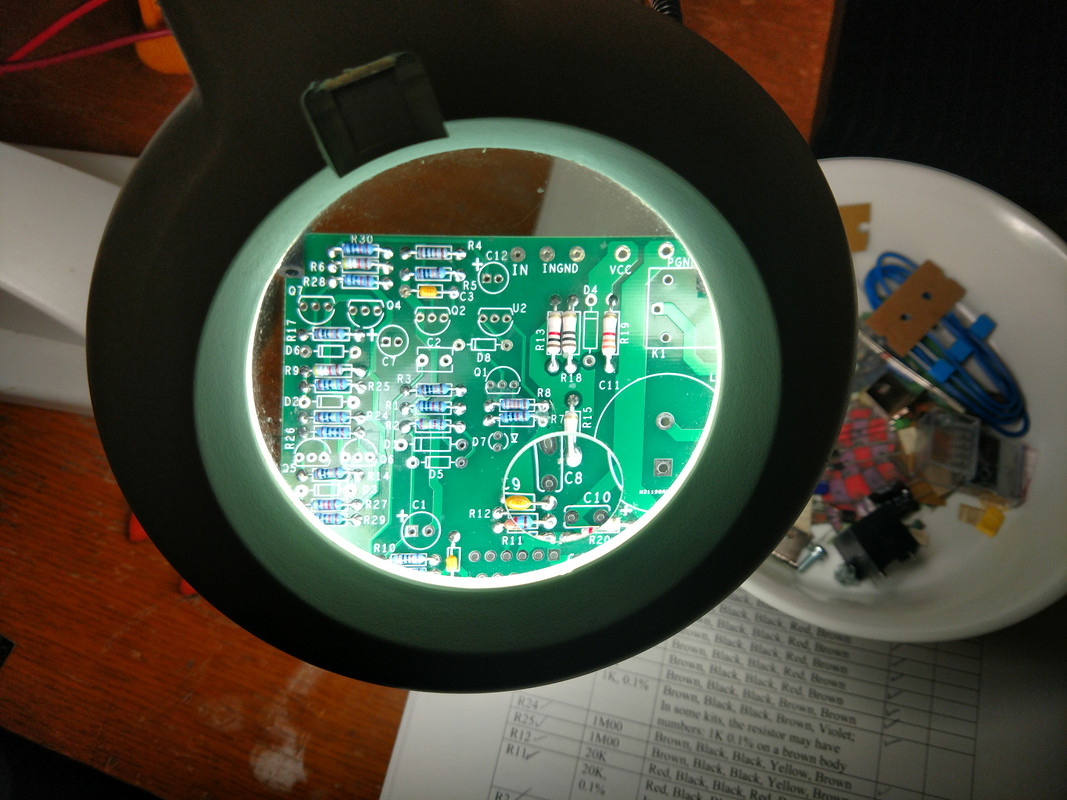 I hope to have the amplifier finished over the next couple of days.

--------------------------------
Shrink the damn military industrial complex already!